Penns Woods Bancorp, Inc.
The Penns Woods Bancorp, Inc. Board of Directors is composed of local community leaders, reflecting varied business segments.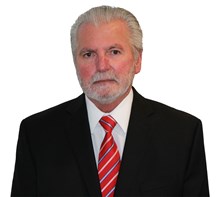 R. Edward Nestlerode, Jr.
Chairman
President/CEO, Nestlerode Contracting Co. Inc.
Director Since 1995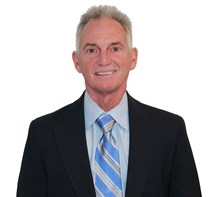 Michael Casale, Jr., Esq.
Vice Chairman
Principal, Michael J. Casale, Jr. LLC
Director Since 1999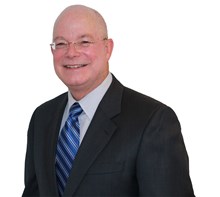 Richard A. Grafmyre, CFP®
CEO, PWB
Director Since 2010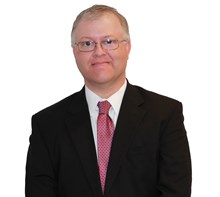 Brian L. Knepp, CPA
President & CFO, PWB
Director Since 2015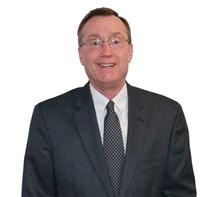 Daniel K. Brewer, CPA
Brewer Consulting, LLC
Director Since 2012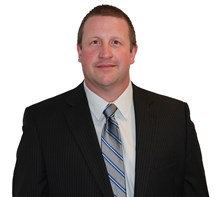 William J. Edwards
President/Owner, JEB Environmental Technologies, Inc.
Director Since 2012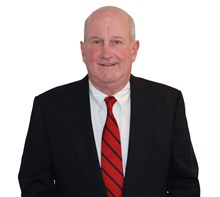 James M. Furey II
Retired, President/Owner of the former Eastern Wood Products
Director Since 1990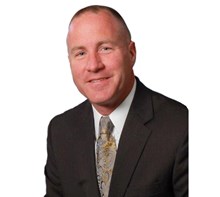 D. Michael Hawbaker
EVP, Glenn O. Hawbaker, Inc.
Director Since 2007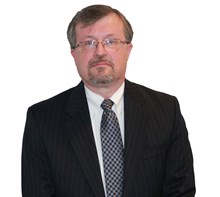 Leroy H. Keiler
Operates Leroy H. Keiler, Attorney at Law
Director Since 2006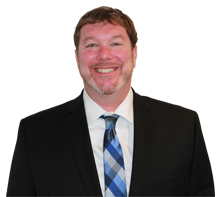 Cameron W. Kephart
EVP, Susquehanna Transit Company
Director Since 2017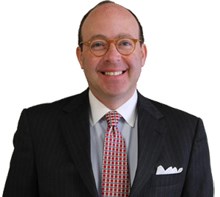 Charles E. Kranich II
President of Kranich's Jewelers
Director Since 2019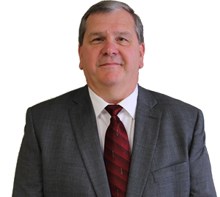 Robert Q. Miller
President of Miller Brothers Auto Sales
President of Mor Car Rentals
Director Since 2019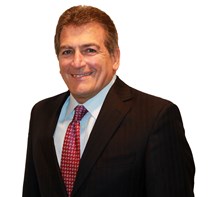 John G. Nackley, Sr.
President/CEO, InterMetro Industries Corporation, A Division of Emerson
Director Since 2013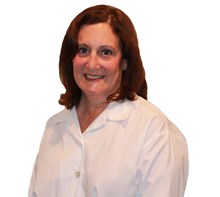 Jill F. Schwartz
Senior Partner, Wyoming Weavers
President of Fortune Fabrics
Director Since 2013